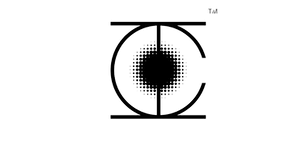 Your new life-long HUMAN BODY INSTRUCTION MANUAL
BEGIN YOUR FOUNDATION OF REAL HEALTH, FAT LOSS, DISEASE PREVENTION AND LONGEVITY.
FOR THE MOST EFFECTIVE FAT LOSS + YOUTHFUL MUSCLE, YOU MUST TAKE CARE OF ALL THESE STEPS …
CARE FOR YOUR GUT,
CLEAR HYPOXIA,
BALANCE HORMONES + INSULIN SENSITIVITY,
ACHIEVE SUPERIOR SLEEP, REDUCE STRESS,
REDUCE INFLAMMATION + RAISE IMMUNITY,
SCIENTIFICALLY DETOX (no woo-woo),
SUPPORT CIRCULATION AND VESSEL HEALTH
REDUCE FAT, BUILD YOUTHFUL MUSCLE
Receive a detailed review of your history and goals, utilize Functional Medicine labs if necessary, and get coaching through the adoption of your NEW ROADMAP TO FAT LOSS, INCREASED MUSCLE AND TRUE HEALTH.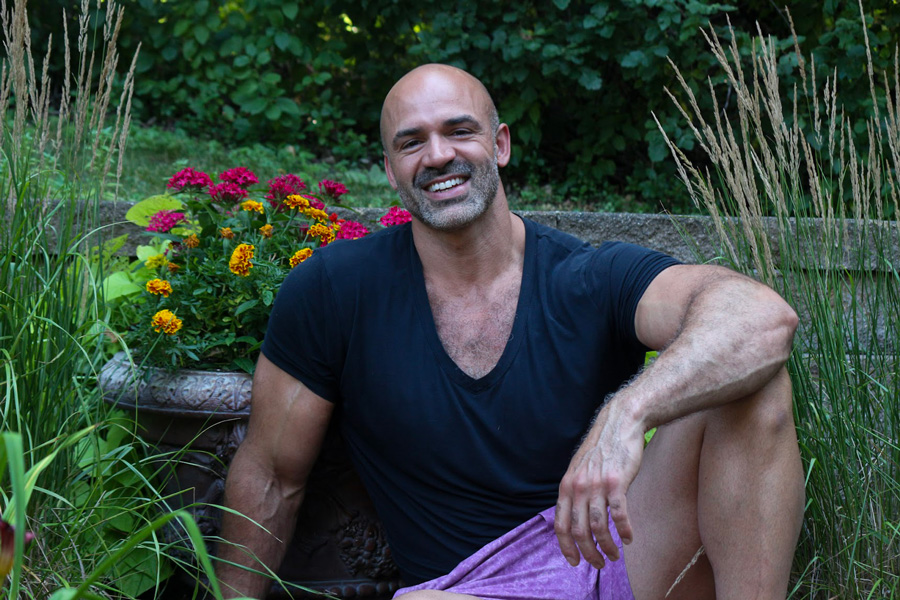 Meet Ryan Stoner
Ryan Stoner is a certified Functional Diagnostic Nutritionist, and certified Immune-Centric Health Physiologist/Health Coach, who received his bachelor's degree in Nutrition Science and Cardiopulmonary Rehabilitation. He runs his private functional nutrition and lab-based health counseling practice out of Burnsville Minnesota. 
Lab Based Nutrition and Health Counseling
Tired of treating the symptoms of GI distress or hormonal dysregulation?  Suffering from anxiety, depression, chronic fatigue or inability to shrink bodyfat and gain muscle?
When you treat a symptom, you fail to heal.
When you uncover then address the causal factor(s) the symptoms will disappear.
The most detailed and comprehensive approach to your health goals. Using functional lab testing and very detailed intakes, we uncover the causal factors of your health ailments then create a customized program to deliver you back to balance and resiliency.
This 45 minute call is conducted to establish a roadmap with the key steps necessary for your personalized healing based off preliminary information received and research performed on your behalf.  It will help us decide what service makes the most sense for you and indicate if it is sensible to run any adjunctive lab(s). It is completed via secured Zoom webcam.
The body has a hierarchy of needs, all of which must be accounted for if you hope to accomplish fat loss and youthful muscle.  When one of these is off, it wreaks havoc on your body's foundational health. This healing phase will prepare your body for optimization.
Fat loss, youthful muscle, and peak performance happen here. Now that the body's hierarchy of needs has been met in Phase 2, efforts you make toward any one or all of these goals will engage faster and last longer. In fact, you've probably already begun to experience these benefits in Phase 2!