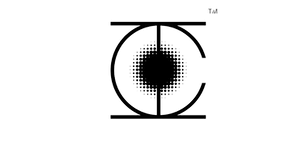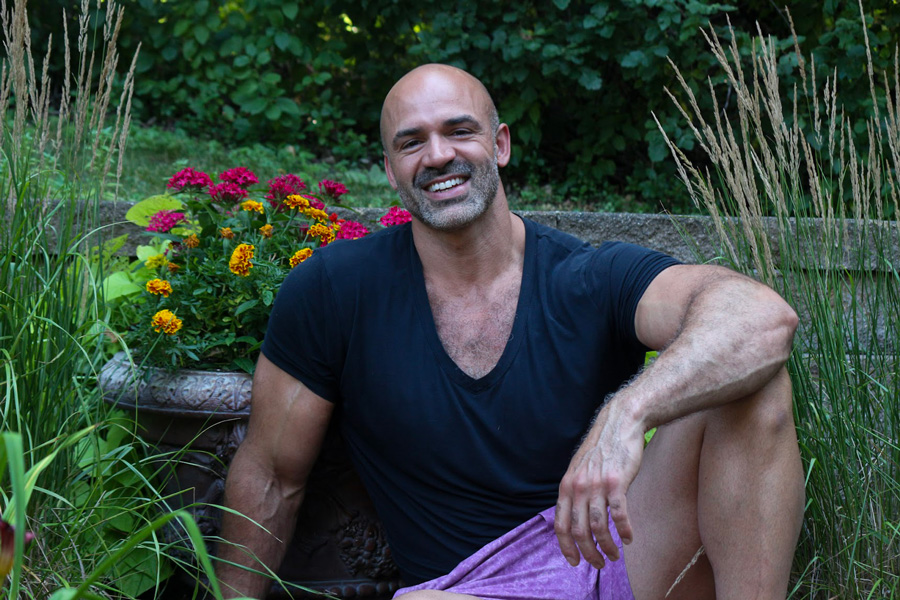 Meet Ryan Stoner
Ryan Stoner is a certified Functional Diagnostic Nutritionist, and certified Immune-Centric Health Physiologist/Health Coach, who received his bachelor's degree in Nutrition Science and Cardiopulmonary Rehabilitation. He runs his private functional nutrition and lab-based health counseling practice out of Burnsville Minnesota. If your goal is to optimize your gut and hormone health, if you suffer from SIBO, bloating, gas, and GI distress and are having a difficult time regaining your health and fitness, Ryan can help you.
Lab Based Nutrition and Health Counseling
Tired of treating the symptoms of GI distress or hormonal dysregulation?  Suffering from anxiety, depression, chronic fatigue or inability to shrink bodyfat and gain muscle?
When you treat a symptom, you fail to heal.
When you uncover then address the causal factor(s) the symptoms will disappear.
The most detailed and comprehensive approach to your health goals. Using functional lab testing and very detailed intakes, we uncover the causal factors of your health ailments then create a customized program to deliver you back to balance and resiliency.
LOOK, MOVE AND FEEL YOUR BEST, YEAR ROUND in our modern habitat.
NOT KETO.  NOT CARNIVORE.  NOT VEGAN.  NOT FASTING.  NOT PALEO.  NOT A DIET.
A SUSTAINABLE AND PRACTICAL WAY OF EATING FOR LIFE, THAT ADDRESSES …
GUT HEALTH,
FAT LOSS AND THE PREVENTION OF WEIGHT REGAIN,
HORMONE OPTIMIZATION,
DISEASE MITIGATION,
YOUTHFUL MUSCLE,
LONGEVITY,
SYSTEMIC INFLAMMATION
ALLOWS FOR AD LIBITUM EATING
There are so many things to worry about in today's ecosystem. This service/app is designed to assuage your health worries and promote optimal health based off the latest science and anecdotal experiences.
3 Steps to Resolving Your Bloating and GI Distress, and Establishing Long-Term Health and Fitness
This 45 minute call is conducted to establish a roadmap with the key steps necessary for your personalized healing based off preliminary information received and research performed on your behalf.  It will help us decide what service makes the most sense for you and indicate if it is sensible to run any adjunctive lab(s). It is completed via secured Zoom webcam.
This is a deeper dive into who you are, your history, medical history and other detailed assessments of your health. This is where any necessary labs are completed.
I'll guide you through your personal health building journey. Help rid you of gut issues then show you how to get back to long-term health and fitness.
When I came to Ryan, I was struggling with small intestinal bacterial overgrowth.  I felt like I had a new food sensitivity every month.  I didn't tolerate eggs well, alcohol became harder for me to handle, and I was bloated after every single meal.  This must of went on for 2 years before I looked for help and the help I got often made me worse.  By the time I came to Ryan I already had all my labs so he simply read mine and immediately identified that I was having issues metabolizing sulfur which I never heard of before.  He told me what to do to correct this and within 2 weeks, no more bloating, no more pain in my joints and I could finally think more clearly.  I could cry I was so excited.  Thank you Ryan, I will recommend you to anyone!
Hey Ryan, remember I kept telling you that no matter how much I was working out my neck and arms and belly and legs kept getting fatter looking? When I met you I weighted 194 and I am at 172 now. So thank you for showing me why I was not losing weight and address the inflammation in my stomach. I feel so much more alive and a sense of relief. I am ready to go to that wedding now thank goodness! Prayers for you and may God always watch over your family.